Every problem comes with a solution, and the solution is you and
us. Work as a team, trust as a partner. We will make it happen.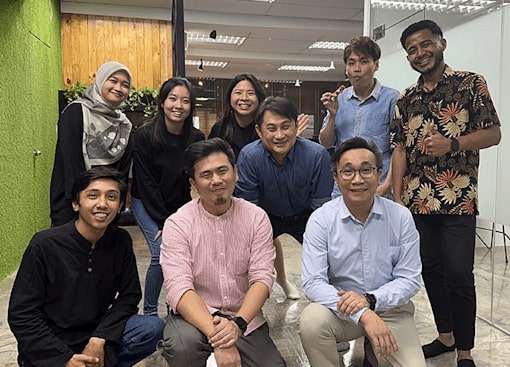 At GREEN-i, we are a full-service web agency dedicated to help businesses grow and stay ahead of the curve and succeed in the digital age including Search Engine Optimization (SEO), targeted digital marketing, and insightful data analytics. With our tailored approach and expert team, we can help your business achieve its online goals and drive long-term growth and success.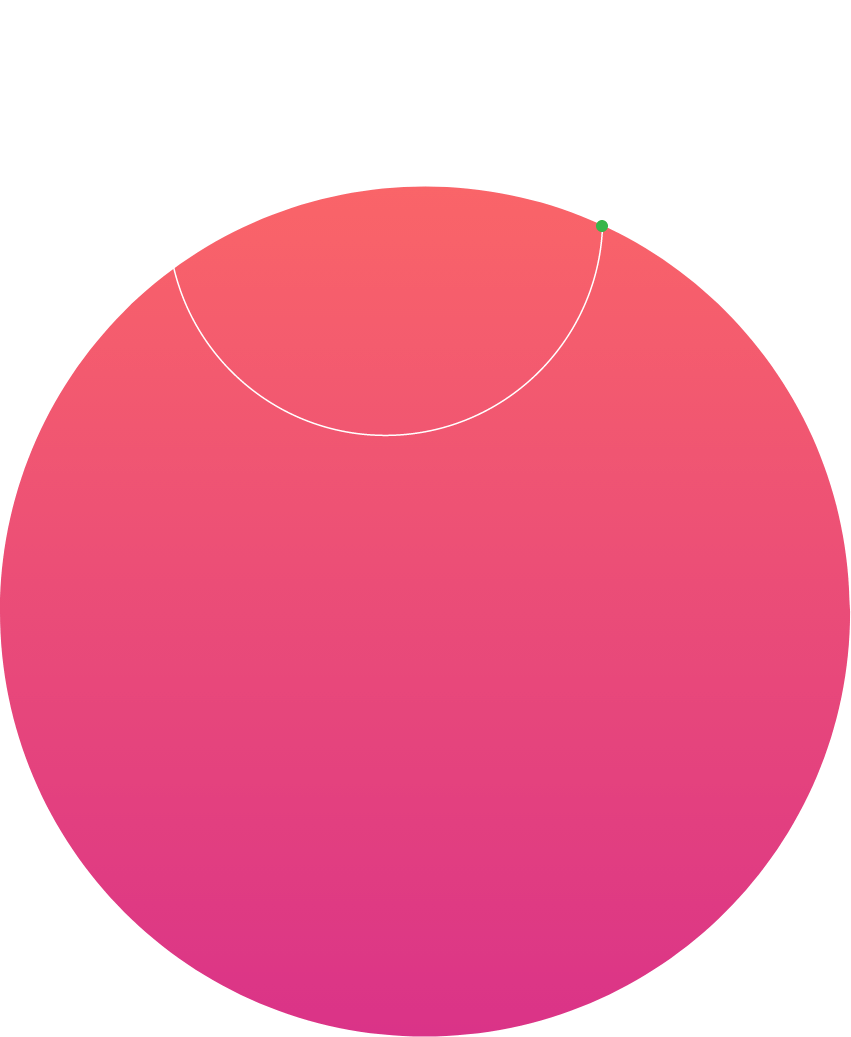 With a goal-oriented analysis and purpose-driven design, we pave the way for your success. Embracing teamwork with a professional, positive, and energetic mindset, we deliver exceptional websites, impactful digital marketing, and optimized SEO. We go beyond services, offering career exposure, enhancement, and opportunities. Experience the power of belief and achievement as we guide you towards unparalleled success.
Every challenge has a solution. Good days
and bad days, we go through it as a team.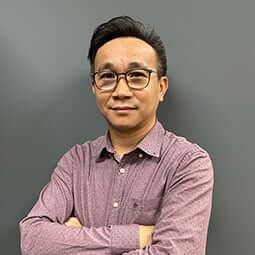 Jim Mo
Founder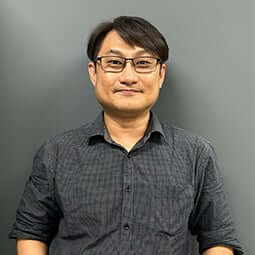 Hans Teo
General Manager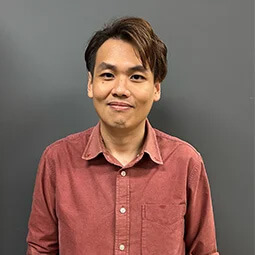 Choong Chee Leong
Technical Director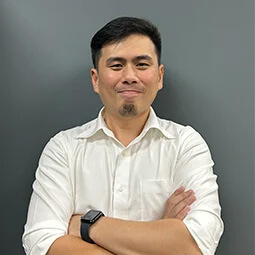 Ho Chi Kian
Design Director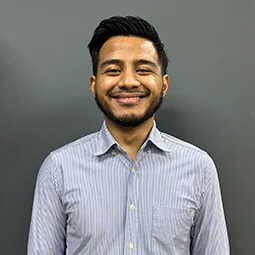 Aiman Hamizan
Digital Account Executive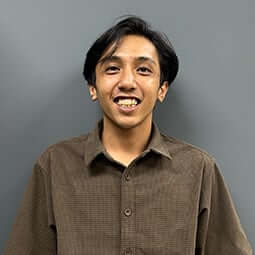 Aliff Ashraf
Creative Designer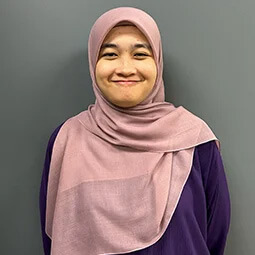 Alya Khusaini
Creative Designer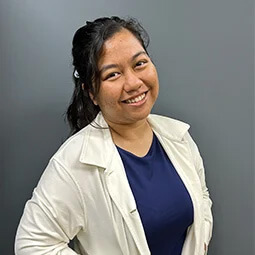 Aini Amir
Digital Marketing Executive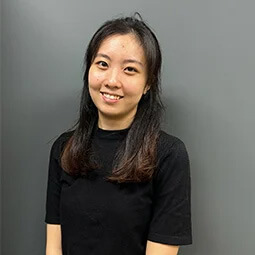 Tan Li Xuan
Digital Designer