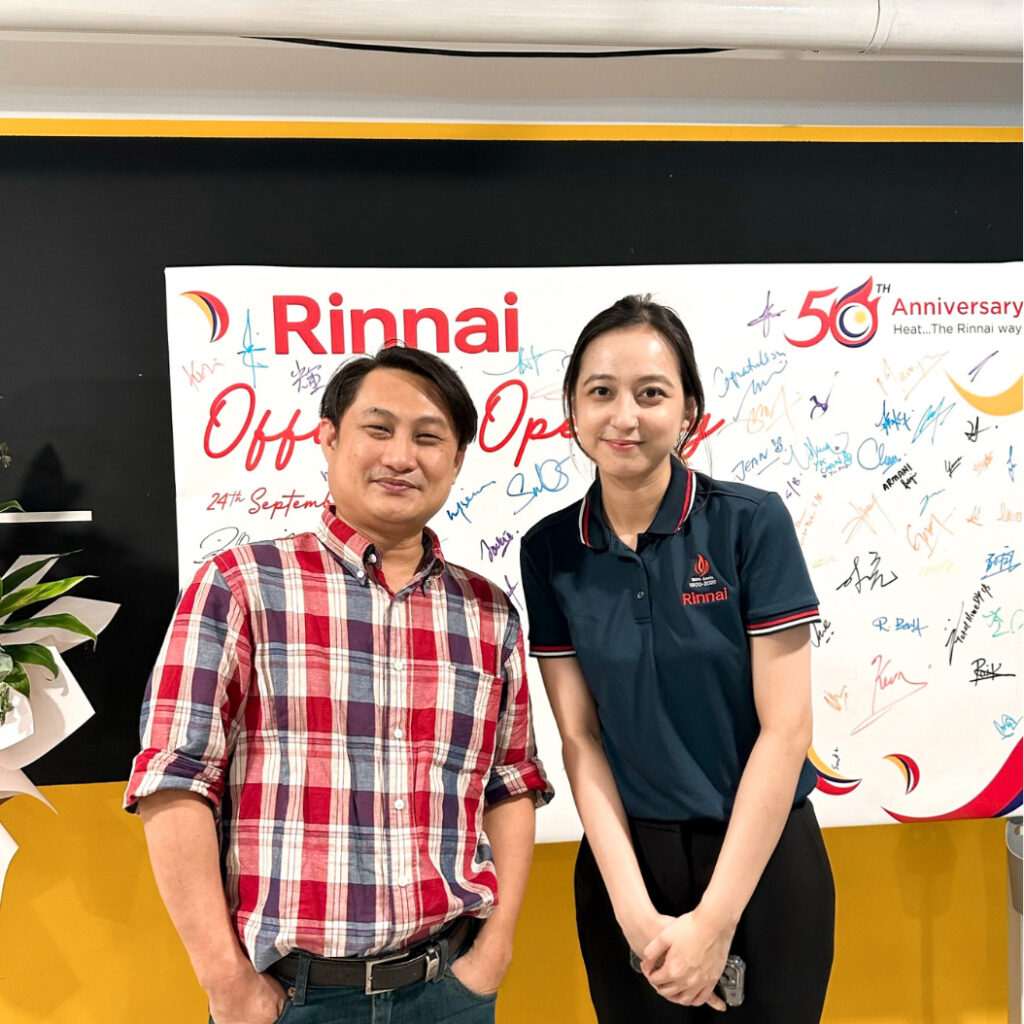 We had the pleasure of attending the Rinnai Open Ceremony, and we were truly impressed by the new office and showroom! It's the perfect space to showcase Rinnai's innovative products and commitment to excellence.
The ceremony was a tremendous success, with guests from all over Malaysia gathering to celebrate Rinnai's 50th anniversary. There was food, drinks, music, and even a lion dance. Everyone had a fantastic time!
However, the highlight of the event was undoubtedly the new office and showroom. It's a state-of-the-art facility that presents Rinnai's products in the best possible light. We particularly enjoyed the interactive displays, which allowed us to learn more about Rinnai's technology and how it can be used to create a more sustainable and comfortable home.
If you're in search of innovative and high-quality water heating and air conditioning solutions, be sure to check out Rinnai website. They are the best in the business!