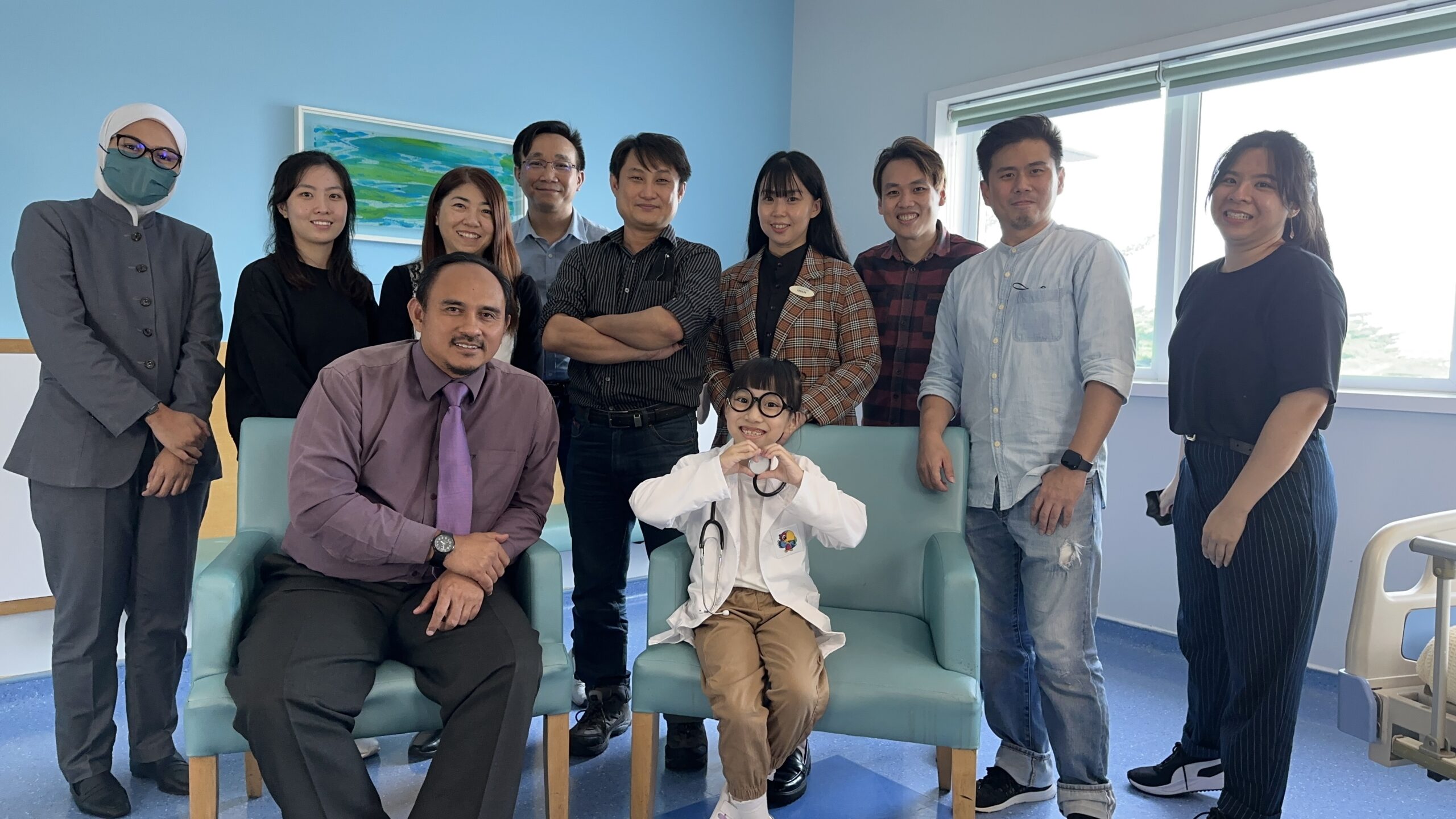 On a sunny day filled with excitement, our young and enthusiastic host, Venice, embarked on a memorable journey at Columbia Asia Hospital. Armed with a camera and a contagious smile, Venice had the opportunity to interview a knowledgeable doctor about the ins and outs of hypertension. As the cameras started rolling, the atmosphere became electric with positive energy and laughter. Venice's natural charisma and charm brought out the best in everyone, creating a relaxed and enjoyable environment. The bond between our team and the client grew stronger with every shared joke and funny blooper that occurred throughout the recording session.
Amidst the fun and laughter, valuable information about hypertension was shared, making the video shoot both educational and entertaining. Venice's ability to create a comfortable space for conversation allowed the doctor to provide insightful answers, ensuring that viewers would learn about this important health topic.
This day of filming was not just about capturing informative content; it was a celebration of teamwork, laughter, and genuine connections. We left the shoot with smiles on our faces and hearts filled with gratitude for the enjoyable time spent at Columbia Asia Hospital.